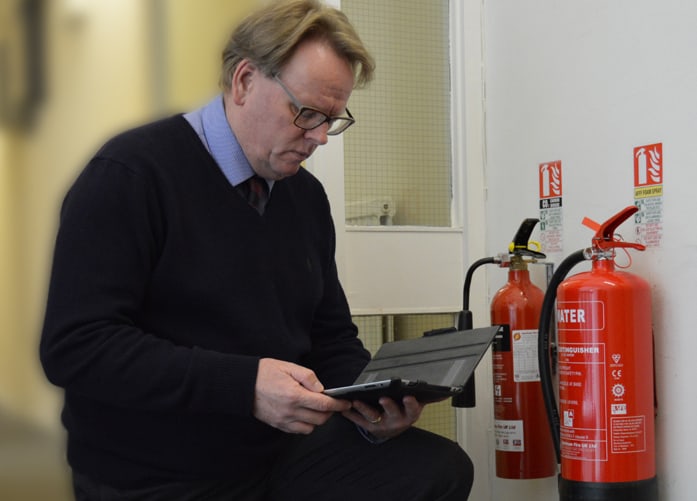 Fire Risk Assessments
In accordance with The Fire Safety Order (2005) It is a legal requirement for Directors and Business owners, to have a Fire Risk Assessment carried out at their business premises.
This is to ensure the safety of everyone who uses the place of business, and those who are in the immediate vicinity of the premises.An additional point to consider is the potential commercial consequences to your business, following Fire damage.


The knock on effect of trading being affected, or even Business not able to perform it's daily tasks, has resulted in some business not being able to recover, and unfortunately closing down.
"We work with businesses large & small, providing excellent service."
Does my business really need a Fire Risk Assessment?
As well as the assessment being a legislative requirement, look at the following facts in detail, for greater reasoning to have a Fire Risk Assessment to be carried out by Spectrum Fire UK, a leader in Fire Protection Services:
• Fire kills. In 2004 fire and rescue services in England and Wales attended over 33,400 fires in non-domestic buildings. These fires killed 38 people and injured over 1,300.
• Fire costs you money. The costs of a serious fire can be high and afterwards many businesses do not reopen. In 2004, the costs as a consequence of fire, including property damage and lost business, were estimated at £2.5 billion.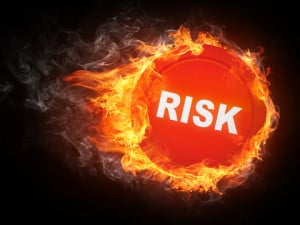 Neglecting to ensure you have a regularly updated Fire Risk Assessment, has the potential for you to be charged with "Corporate Manslaughter" under the Corporate Manslaughter & Corporate Homicide Act 2007, as well as enforcement orders and/or heavy fines.
Fire Protection is a serious consideration for all business, and this assessment is the minimum requirement.As leading Fire Safety Consultants, Spectrum Fire UK can help you with Fire Alarm Installation, as well as fire extinguisher maintenance and supply, and Fire Training.