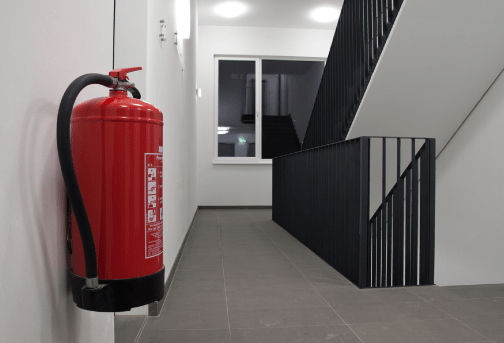 Fire Extinguishers
Do not take Fire Extinguishers for granted! It is a legal requirement to have fully serviced Fire Extinguishers available, in case of a fire emergency at all non-domestic premises.
There are many kinds available, suitable to various environments and risks. As a long established Fire Protection Services company, Spectrum Fire UK can advise and give guidance, in the best options for your site.


Fire Extinguishers Sales
Your safety is paramount, and all our Fire extinguisher types stocked and sold, are manufactured to the highest specification (all are BSEN3:1996 compliant and carry the British Standard Kitemark).
You can have full confidence in our fire extinguishers, as sales are backed by a comprehensive 5 Year Manufacturer's Warranty, and each unit is delivered to you, installed and commissioned ready to use.
Site Surveys
As part of our commitment to providing you with exactly the right fire protection equipment, Spectrum Fire UK can carry out a full survey of your premises.


Fire Extinguisher Servicing
Ongoing protection is important, and to this end Spectrum Fire UK can carry out recommended annual inspections using their BAFE ST104 registered service technicians. This is to ensure that all your fire extinguishers and fire safety equipment is in optimal condition, ensuring your fire protection is not compromised over time.
To arrange servicing, contact us today on 01933 350542.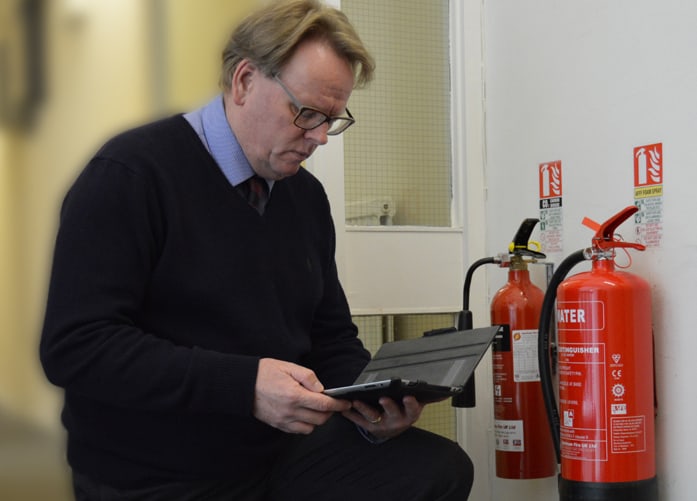 "We work with businesses large & small, providing excellent service!"